Approximately one in six couples experience fertility problems
I specialise in working with women/couples who are struggling to conceive or are concerned that they might do.  Because of this I know a fair bit about the human reproductive process, as well as local IVF and other fertility treatment protocols.  This ensures that I can tailor reflexology treatments accordingly for those who are receiving fertility treatment, as well as those who aren't yet at that stage.
I have a Diploma in Preconception, Pregnancy and Post Natal Care Reflexology from the London School of Reflexology.
Approximately one in six couples experience fertility problems.
Although it is often assumed that the problem lies with the woman, this is only actually true in approximately 30% of cases.  A further 30% are due to male fertility issues, 30% to both partners and 10% are unexplained.
Even a healthy couple will take, on average, between 12-18 months of 'trying' before they conceive.  We live in a fast-paced world and tend to forget that nature's natural rhythm moves at a much slower pace.
A woman is most fertile between 18 and 25.  Fertility has always been thought to decline dramatically from the age of 35 but Lord Robert Winston, Britain's leading fertility expert, has recently argued that many women remain fertile at least until their mid 40s.  It may be harder the older you get, but that doesn't mean it's impossible.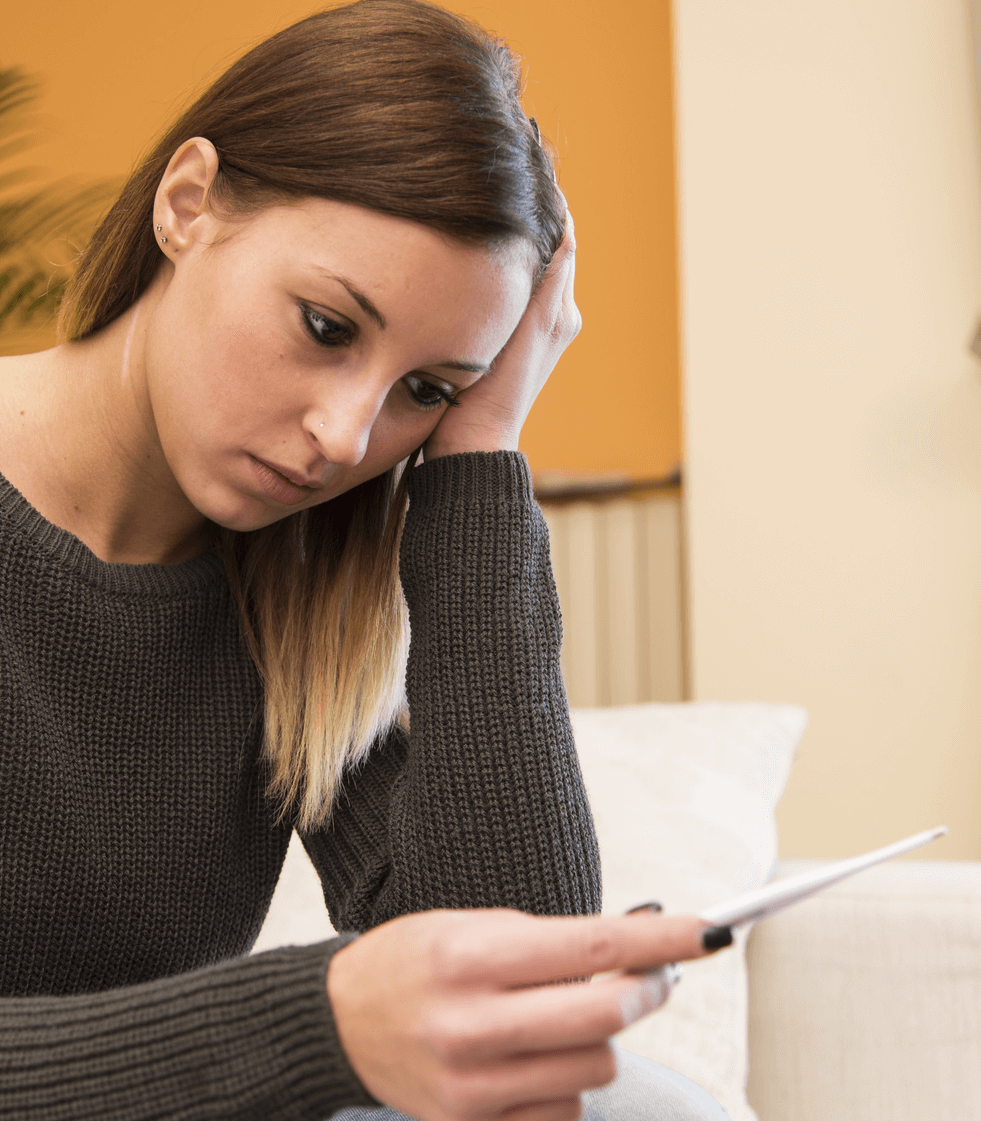 If you are having difficulty getting pregnant, the first thing to do is think about the health and lifestyle of you and your partner.  Are you…
Eating lots of processed food?
Drinking lots of tea & coffee?
Not feeling 100% fit & well?
Feeling emotionally fragile?
Reflexology may be effective for both partners because it:
…can create a sense of calm and relaxation.  Trying for a baby can put a great deal of pressure on both partners and it can be a very stressful time. There is no doubt that stress can play a very significant part in a couple's ability to conceive.
…may improve your overall health and well-being and put your body back into balance.
…is incredibly sensitive.  It may pick up and work on subtle imbalances in your body, which together may be significant enough to be causing your fertility issue.
…is holistic, so all parts of your body (and mind) are worked on during a reflexology session. Sometimes a couple's ability to conceive could be affected by problems that seem to be unrelated, as well as the more obvious issues like hormone imbalances.  Reflexology seeks out the problem areas and works to restore balance there.