Learn how to therapy the people you love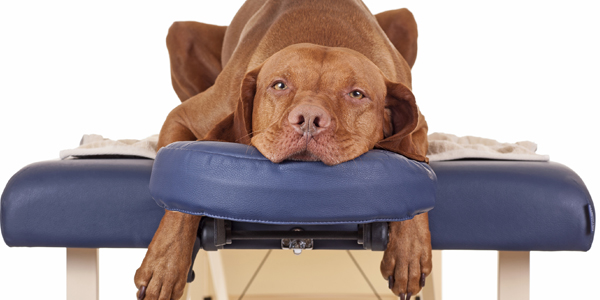 Not everyone has the resources to commit to regular therapies, and yet science has discovered a link between the alpha state of relaxation we often zone into when we're having a treatment, and improved mental and physical well-being.  Of course there's no substitute for a healthy lifestyle, but having some form of relaxation-based therapy on a regular basis can certainly help make you feel good.  This is why I've decided to develop a series of workshops designed specifically for you to help enhance the well-being of the people you love (although possibly not your dog!).
Description
At the moment the Reiki and Indian Head Massage workshops are in the developmental stage, but I'm delighted to say that my first Foot Massage workshop will be running on Saturday 25th March.
Foot massage for relaxation
In this 3 hour workshop you will learn the most effective relaxation and massage techniques I incorporate into the reflexology treatments I give to my clients every day.  After the workshop you will be able to give friends and family a deeply relaxing 30 minute foot massage.  For more details or to book your space, please click here.
Reiki for relaxation
In this half day workshop you will be attuned to give Reiki healing treatments to your friends, family and yourself (click here to find out more about Reiki) and also learn about Reiki's purpose and history.
Indian Head Massage for relaxation
In this half day workshop you'll learn a 30 minute Indian Head Massage routine which you can use on friends and family.  It will include techniques designed to soothe shoulders, neck, head and face.
Further Details
All of these workshops will be held in the beautiful We Are Wellness mansion in Headingley within the next 12 months, most probably on a Saturday.  To register a 'no obligation' interest in any of them, please contact me.