Sue Haynes full-time complementary therapist since 2004
Tel
: 

07884 432214
Hi. I'm Sue Haynes and I've been a full-time complementary therapist since 2004. For years I worked in the corporate world but the stress of office life, combined with a long commute, started to affect my health. I began my well-being journey by having massages to soothe my aching body, and then I decided to give reflexology a go because my therapist told me that it would be of even more therapeutic benefit. Over time my health was restored and my experience inspired me to train as a therapist myself.
Over the years I've worked with clients from all walks of life, including doctors, nurses, other clinical reflexologists, teachers, recruitment consultants and an array of other professions.
I believe it's important that when you come to me for treatment you're confident that I'm experienced, well qualified and up-to-date with the latest developments in my field. With this in mind I place a lot of emphasis on learning and development. Ongoing professional development is also a prerequisite of membership of the Association of Reflexologists and the CNHC.
Since obtaining my Association of Reflexologists diploma in 2003 I have qualified as an Advanced Reflexologist (ART) and Vertical Reflex Therapist (VRT) and have a Diploma in preconception and maternity reflexology from the London School of Reflexology. I have trained with some of the leading reflexologists in the world, including Tony Porter, Lynne Booth and Jan Williamson.
I work from my own therapy room at Regent Park (a dedicated therapy centre) as well as We Are Wellness in Headingley (Saturdays only).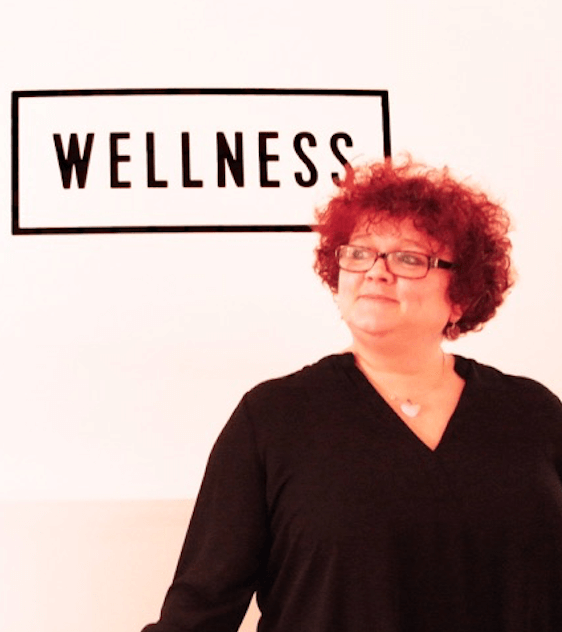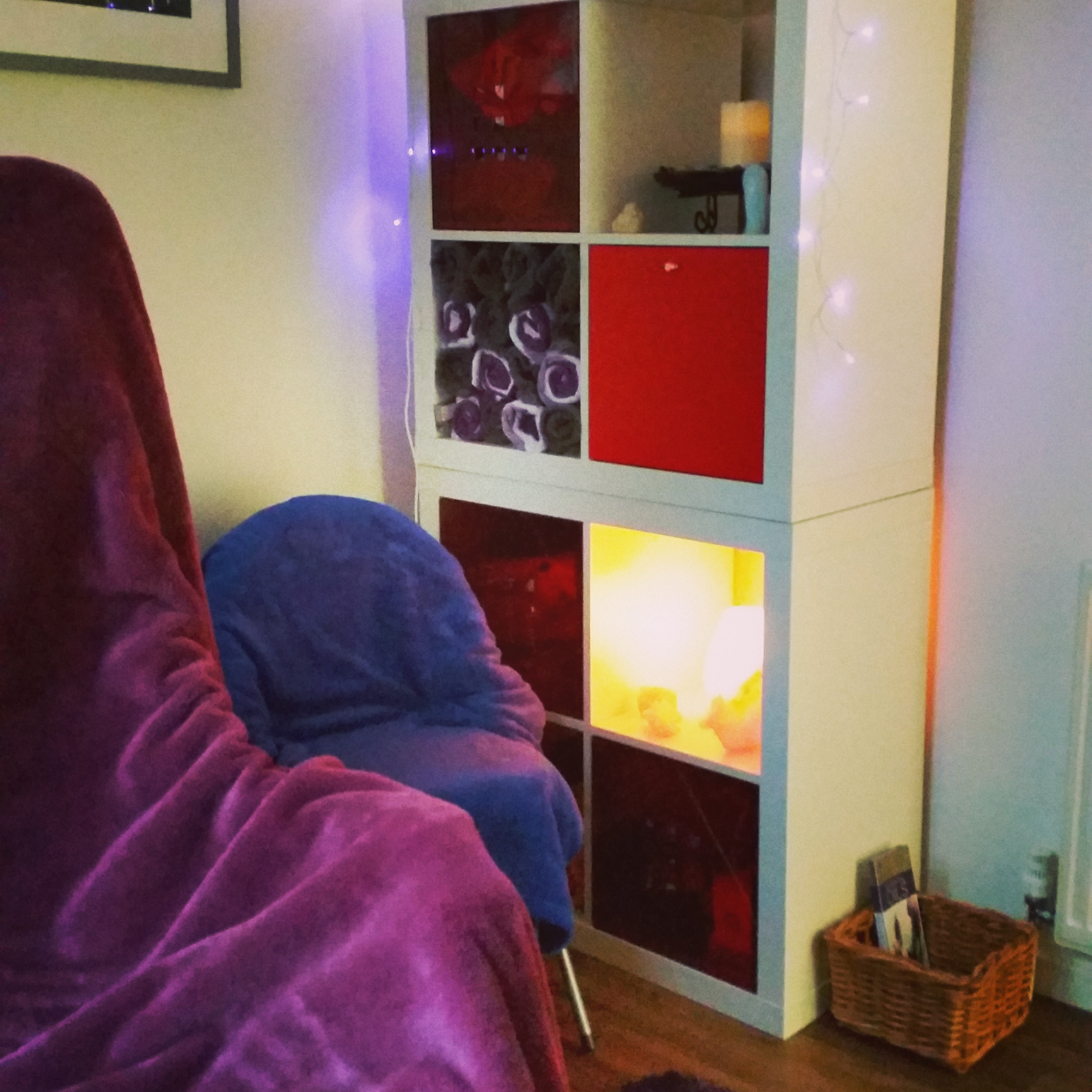 My Reiki Master – Practitioner training was with Dr Robert Maida, a former medical doctor.
I am registered with the Government recognised Complementary and Natural Healthcare Council (CNHC) for Reflexology and am a full member of the Association of Reflexologists.
In 2017 I'll be opening my own complementary therapy school where I'll be teaching and hosting CPD courses for therapists who are already qualified, as well as hobby courses for people who want to practice on their friends and family.
On a more personal level I share my home with my partner Jamie, a fantastic photographer and artist (I may be a little biased!), and our two cats called Bonz and Tweak.  We are both fans of the arts, especially live music.
IN TOUCH
In 2014 I became an unpaid director of In Touch Massage and Holistic Therapies CIC. In Touch is a non-profit company with a mission to make complementary therapies available to all, regardless of their circumstances.  Although we have had to rely on funding in the past (this video was made for our Crowdfunding appeal last year) I'm delighted to say that we are currently self-funding.  
We have four client groups at the moment:  
• Those who pay full price for their therapies.  We use a percentage of what these clients pay us to cover our overheads and are very grateful for the contribution they make towards funding us.
• Those on limited incomes who pay a reduced amount (based on a sliding scale) depending on their circumstances.  We also use a percentage of our income from these clients to cover our overheads and our therapists work for a reduced rate with these clients.
• Refugees and asylum seekers who are on very limited incomes and aren't able to pay us anything.  Our therapists treat this group of clients for free.
• Community groups.  We are often asked to work with community groups and are very happy to do so.  We also use a sliding scale to set our charges for these groups, to ensure affordability.
Main Clinic
Regent Park, 150 Nursery Lane, Leeds, LS17 7AQ